Finally the sleep supplement you can take in the middle of the night.
Straight to you. From Us.
We're here for you. Contact us.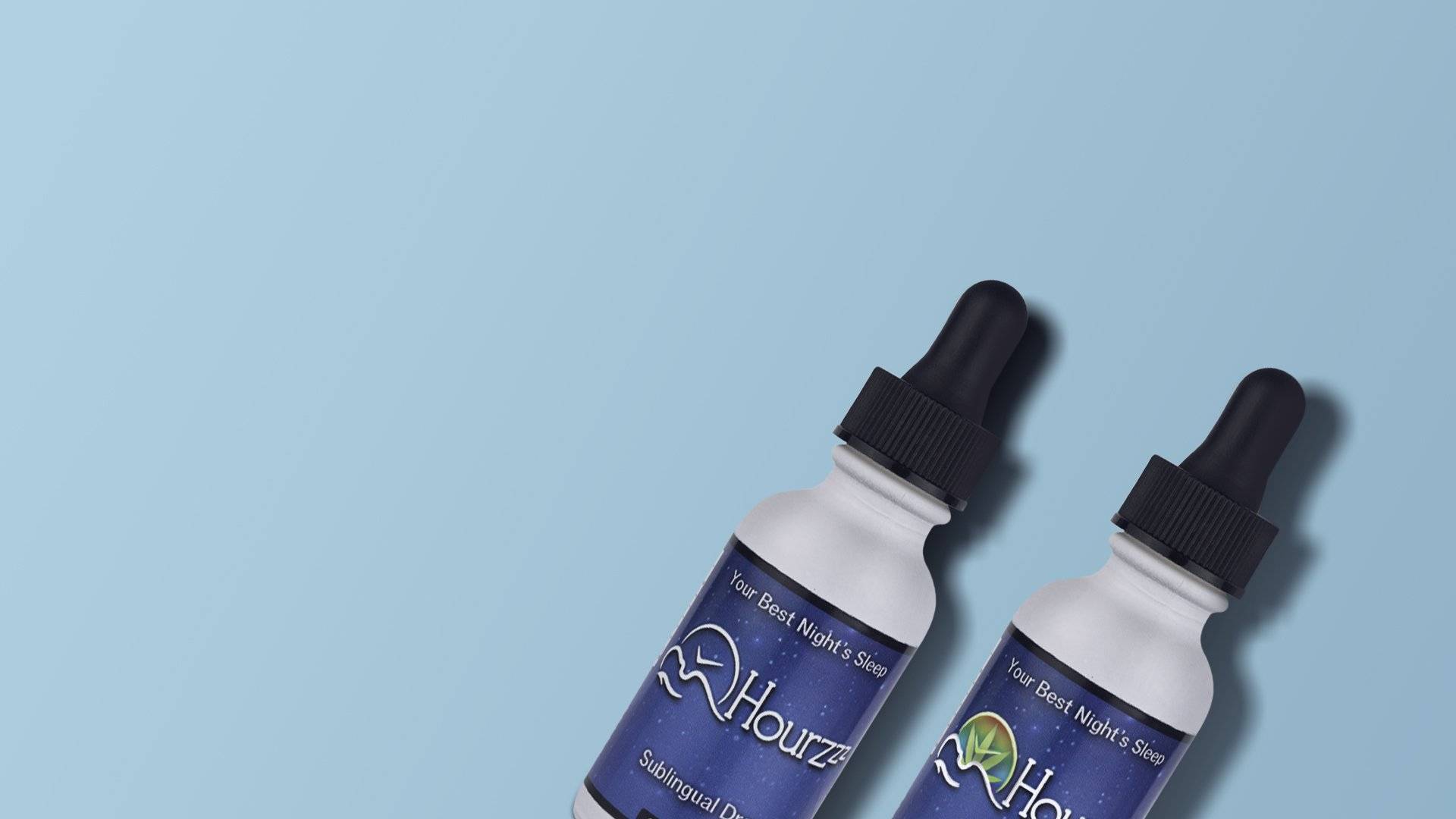 I just tried Hourzzz for the first time last night, and I have to say I'm really impressed...

A New Staple for my Bedside
What a great find! Perfect for those nights when I find myself lying awake, watching TV or playing on my phone when I know I should be sleeping...

I'm not an easy sleeper; I lie awake, frustrated, waiting for peaceful sleep to come to me, and then wake up multiple times nightly to repeat the process...